On 7 September 2019m Nigel Saunders and Gary Lewington attended a very successful Open Day at Chelsea Fire Station.
The Friends of the London Fire Brigade Museum Events Team were invited to attend Chelsea's Open Day by their Station Commander, Brett Loft.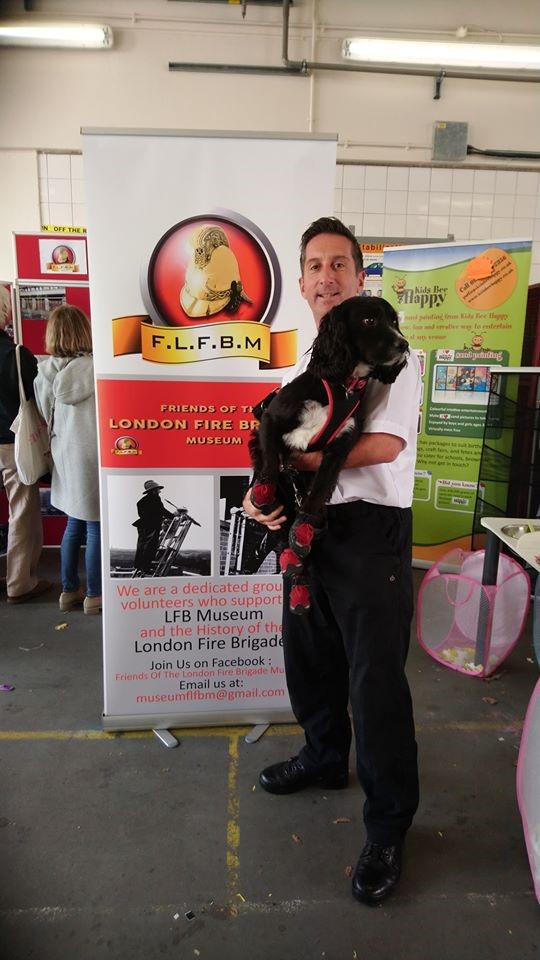 Nigel Saunders and Gary Lewington were at the Station nice and early to set up. During the day they were overwhelmed by the interest from both Brigade personnel and members of the Public who showed great interest about the current status and plans for the new Museum.
The Friends enrolled a number of new members and were pleased that a Local Chelsea Councillor showed their interest and support.
The day was a great success and the Friends hope to be invited back again in the future.